Sale!
White Sage Fragrance Oil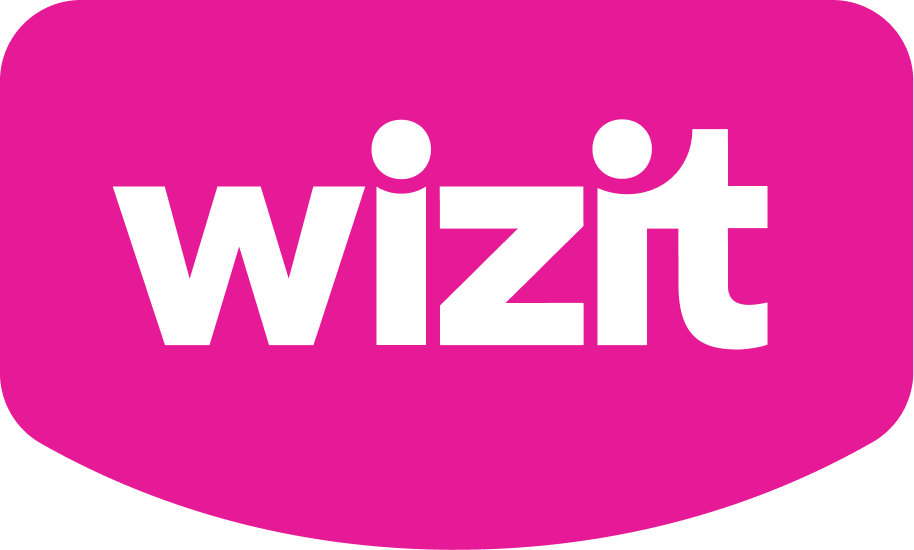 or 4 payments of $2.99 with Wizit learn more
If you are looking for an oil with purifying and healing properties, then Satya White Sage Fragrance Oil is a great choice. This oil is extracted from the most aromatic of the Salvias – White Sage. It has ceremonial and therapeutic properties and is used for purifying the air as well as cleansing negative energy.
8 in stock
Description
Because of its cleansing and well-being properties, white sage fragrance oil is becoming increasingly popular. Native American Indians who utilise white sage oil for ceremonial and therapeutic purposes are well aware of these benefits. White sage oil, traditionally used as a relaxing ceremonial oil, was produced from the most aromatic of the Salvias. Extracts of white sage oil are used today to create the purest, most refreshing fragrance for your home.
Ways to use Sage Oil
In the home, white sage oil is useful for a variety of purposes, including purifying the air and cleansing negative energy. In fact, one of the benefits of using Satya White Sage Fragrance Oil is that it's a more convenient way to cleanse, purify, and protect your home, office, or personal space. Unlike smudging with a White Sage Smudge stick or burning white sage incense, using white sage oil doesn't involve any smoke. This is of great benefit to anyone who experiences allergies and asthma.
In addition to being one of the most effective ways to cleanse negative energy, white sage oil is also known for its ability to purify and balance energy. For the same reason, its properties make it an especially good choice for meditation, yoga, and ceremonies. One of the simplest ways white sage oil can use to restore balance is as a natural air freshener. You can diffuse it in your home or office to bring in positive vibes. White sage oil has many other uses as well. Its use in candles and incense sticks makes them smell great and creates an uplifting atmosphere. You can even use white sage fragrance oil with your washing. Simply add a few drops to your washing machine's rinse cycle and enjoy clothes with a fresh revitalising aroma.
Combining all that is good in the world the aromas cleanse and restore balance to your mind, body, and surroundings.
Additional information
| | |
| --- | --- |
| Weight | 78 g |
| Dimensions | 3.2 × 3.2 × 8 cm |
| Directions | Not for application on skin/body |