Sale!
Smudge Stick White Sage Large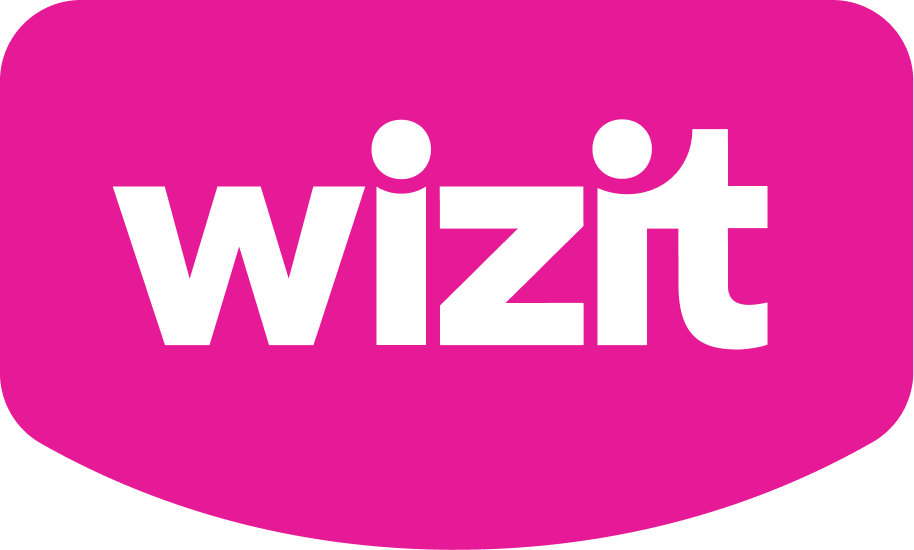 or 4 payments of $4.99 with Wizit learn more
Sacred Sage leaves are widely used as a cleansing herb, to purify the mind, body and additionally to purify the atmosphere & to dispel negative energies. enhance your energy, cleanse your space and invoke protection.
9 in stock
Description
White Sage Smudge Stick
A Smudge Stick is a bundle of dried herbs, most commonly made from leaves of the white sage plant. It's leaves, are widely used as a cleansing herb, to purify the mind and body. Additionally, a white sage smudge stick can purify the atmosphere and help to dispel negative energies, by enhancing your energy, cleansing your space and invoking protection.
Smudging or cleansing with sage can be useful when:
needing to remove negative energy from the environment or self
there is unseen tension within the air
if you feel drained or heavy
you feel annoyed or irritated
you're unmotivated or sluggish
when your mood is low or if you feel sad or depressed
if the people around you are acting out
if are you moving into a new home or business
relationship disagreements and breakups
you're needing clarity
Sage Smudging
Beliefs about burning sage smudge sticks or sage smudging are that it helps to purify and cleanse. Smudging with sage can help your body, home, workplace or any other type of object or structure that needs cleansing. Native American Indian mythology shows the sacred smoke of white sage was traditionally used because of its effective purifying energies. It heals by bringing the person back into balance and cleanses the body and mind of negative spirits and impurities. This herb helps to promote healing and spirituality.
Product Description
Large Sage Smudge Stick
Size 20cm in length approx.