Sale!
Stress Reduction and Relaxation Hypnosis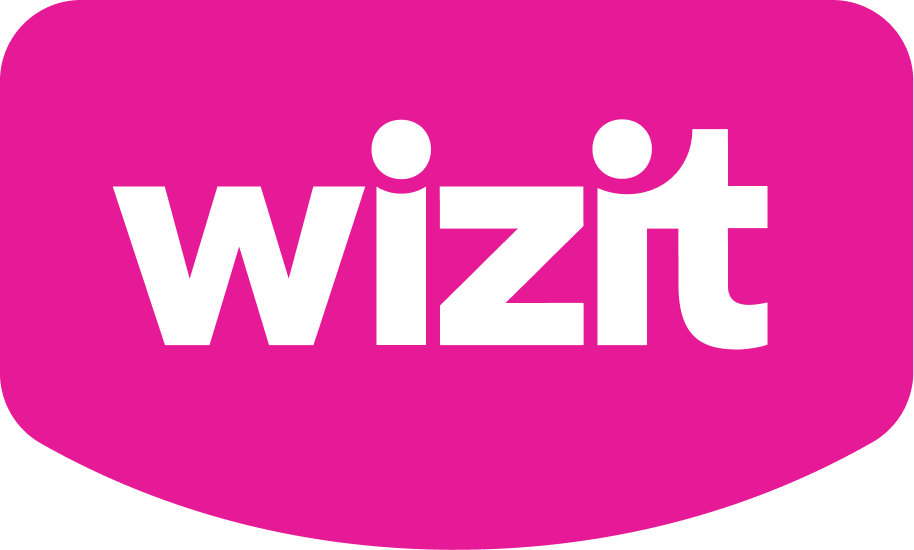 is available on purchases between $10 and $2,000 learn more
Description
Stress Reduction and Relaxation Hypnosis
Are you feeling stressed or overwhelmed, or maybe you find it difficult to relax? Stress robs us of our energy and our piece of mind. In fact, stress is the cause of many major health issues in our lives today, including:
Depression Caused by Stress
Stress Related Headaches and Migraines
Stress-Induced Sleep Disturbances and Insomnia
Aches and pains caused by Stress
Heart Problems and high blood pressure
Immune System Suppression
Stress Related Digestive disorders
Using this Stress Reduction and Hypnosis Relaxation audio will activate your bodies relaxation response. The relaxation response is a state of restfulness that is the opposite of the fight or flight response. As a result, you are able to let go of stress and enjoy a happier, calmer life.
To Start, sit in a comfortable chair or lounge, where it is quiet and without disturbance. Then, close your eyes and prepare to go on a journey of change.
Whilst listening to this audio, you must not drive any vehicle. Likewise, you should not operate machinery or do anything where you need conscious awareness.
Listen to this hypnosis audio each day for 4 weeks, then as required.
This hypnosis audio is for general relaxation purposes. For that reason, it does not replace the full benefits of personalised hypnosis sessions.